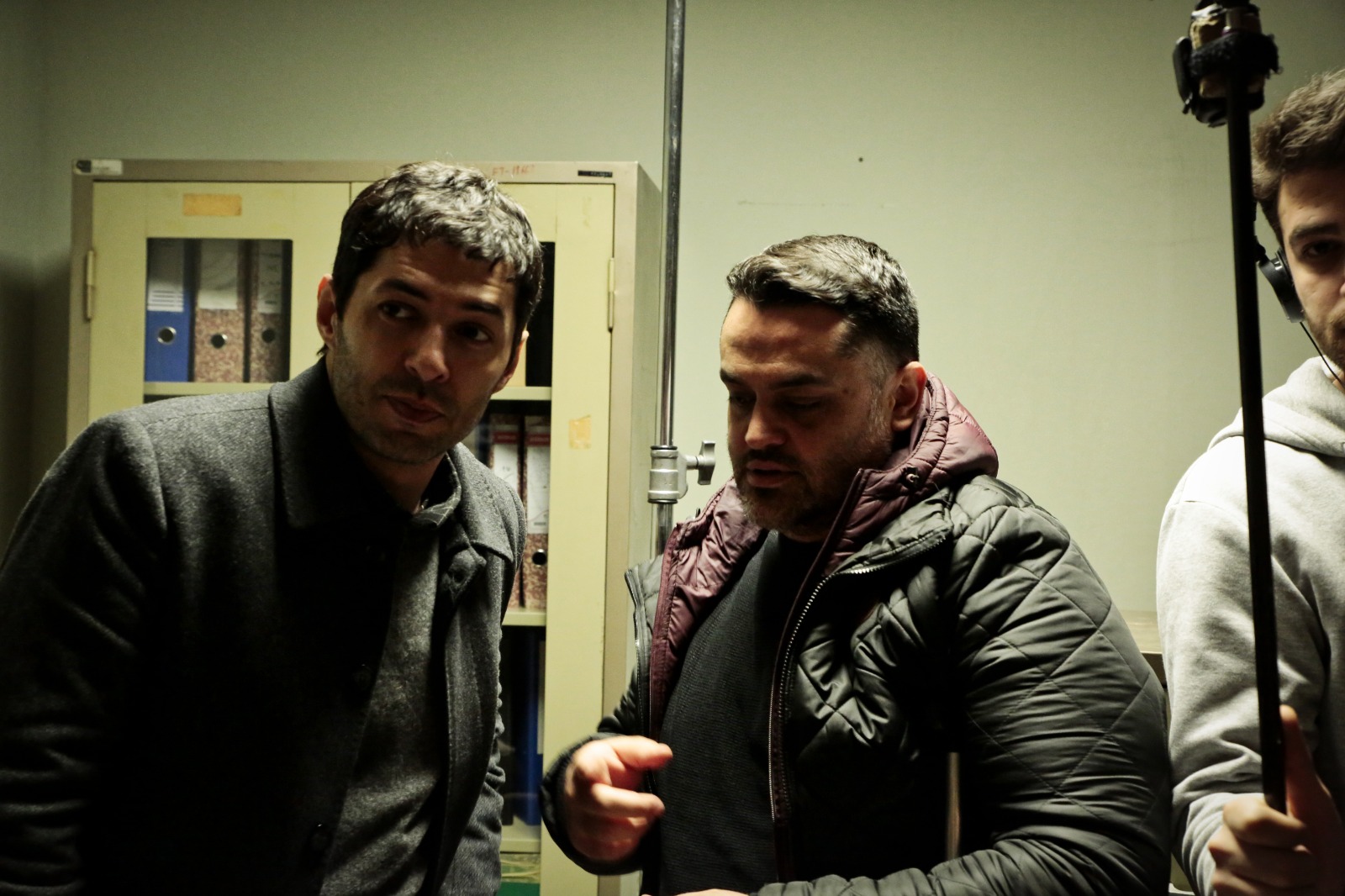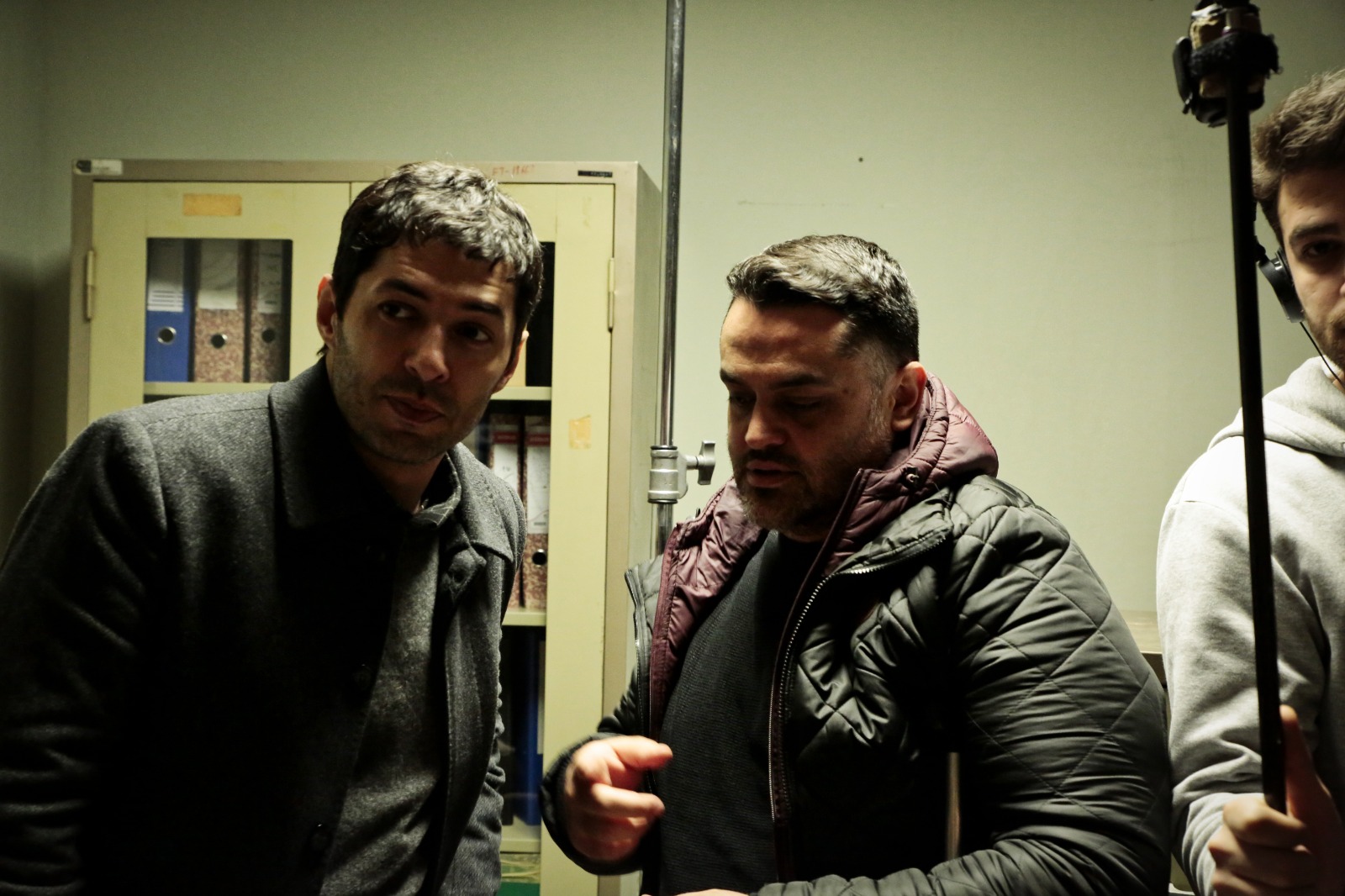 MustafaKaradeniz_MerFırat
MustafaKaradeniz_MustafaSandal
MustafaKaradeniz_NTV_Röportaj
Chinar Films was founded by experienced producer and director Mustafa Karadeniz. He has gained a valid reputation thanks to his music clips, commercials, and award-winning feature films. His feature films are well-known thanks to their commercial success as well as the awards they won. He also produces significant advertising videos for local and global brands. The company is handling the production steps with ease and professionalism with the vast experience that the founder holds. The production house has widened its focus by 2022 and started focusing on developing animation content with a solid strategy. Chinar Films aims to create content that can travel around the globe. The main target is to create an ecosystem around the animated characters including licensing and gaming and create significant added value for its stakeholders.
Check our showreel to know us better.
The animation quality that we achieved is above global standards.
The first Mega Production of 2023 is made for Turkish Airlines.
info@cinarfilm.com